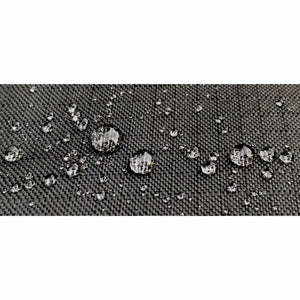 Features
Separate Fitted Rain Cover for each Sun Lounger
Separate Fitted Rain Cover for the Side Table
Lightweight Strong Breathable Material
Lengthen the Life of your Garden Set
This set contains a fitted rain cover for each of the Soak Sun Loungers and the Side Table. This is a great way to protect your cushions from summer showers.
There are drawstrings to tighten the fabric around the bottom of the furniture. Tucking the fabric underneath the furniture will prevent rainwater from gathering around the furniture and gives the wind less chance to get underneath and potentially blow the cover off.  
The covers are made of a lightweight but strong breathable material.
These covers will lengthen the life of your garden set by protecting it over the winter against the elements.
Please note that it is not advisable to leave the cushions on the sun loungers for a long period of time if covering with the rain covers, as it can lead to mould on the cushions. We advice to take the cushions inside over winter.